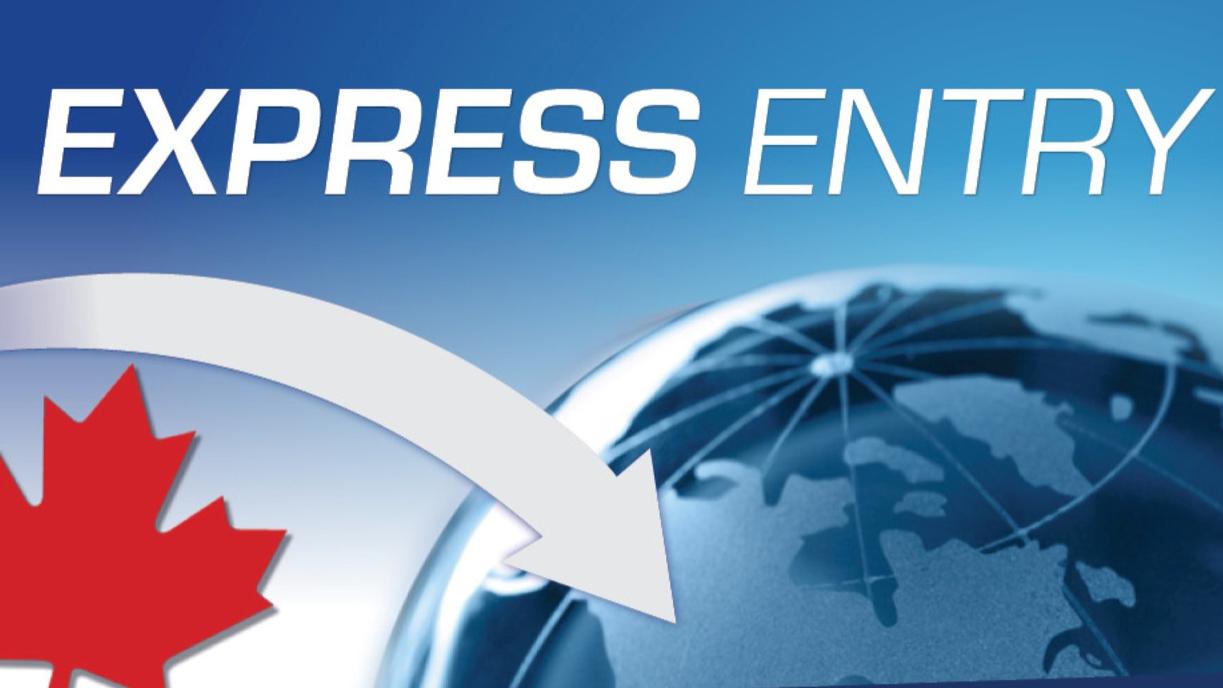 EXPRESS ENTRY
An Express Entry profile must be created in order to apply for permanent residence in Canada under the Canadian Experience Class, Federal Skilled Worker Category, or Federal Skilled Trades Category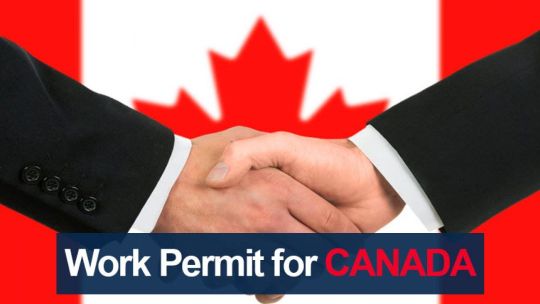 WORK PERMIT
Foreign nationals who have obtained a job offer to work in Canada will need to apply for and obtain a work permit before they can begin the employment position.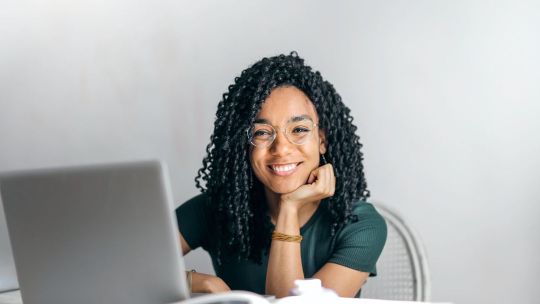 Foreign nationals who have gained acceptance into a Canadian school must apply for a Study Permit in order to attend studies in Canada.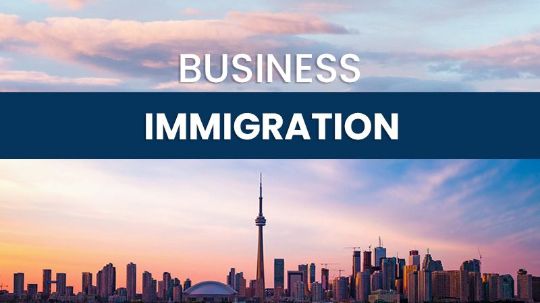 BUSINESS IMMIGRATION
Canada allows potential immigrants to immigrate to Canada as Business Immigrants. The Business Immigrant class includes three categories: Immigrant Investor Venture Capital Pilot Program; Start Up Visa; and Self-Employed
Planning To Immigrate to Canada?
Immigrating to Canada is an experience filled with opportunity, making your way through complex requirements may be difficult and often discouraging.
We help you plan how to immigrate to Canada. When it comes to planning, it is not about calculating your express entry points; We look closely at your situation, your goals to choose the right path.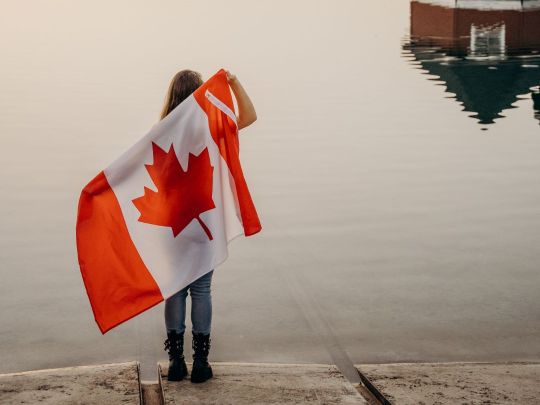 VISITOR VISA
Depending on your country of citizenship, you may require a visa in order to enter Canada. A Temporary Resident Visa will permit you to legally enter Canada to visit family and friends or to conduct certain limited business activities as a business visitor.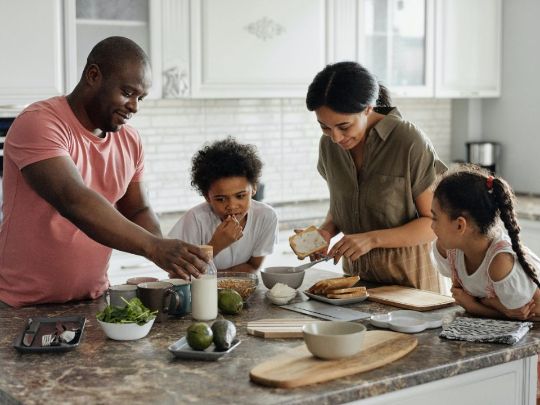 A Canadian citizen or permanent resident can sponsor their foreign national husband or wife for permanent residence in Canada. They can sponsor their foreign parents for permanent residence if they have sufficient income to do so.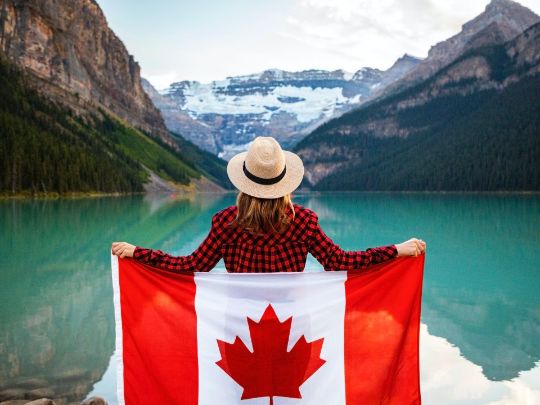 Canadian government and the Immigration and Refugee Protection Act recognize that the refugee program is, first and foremost, about saving lives and offering protection to the displaced and persecuted.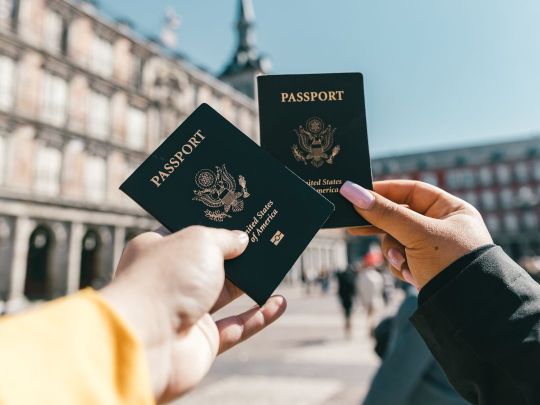 CITIZENSHIP
Canadian permanent residents can apply for citizenship if they have physically resided in Canada for a specified period of time.
Address

1315 Pickering Parkway, Pickering, Ontario, L1V 7G5 Suite 300
Phone number
+1 647.945.6163
Email
IMMIGRATIONWORLD.CA@GMAIL.COM