Find Out How You Can Get a Permit to Study in Canada
Every year, hundreds of thousands of international students from all over the world are attracted to pursue their education in Canada. 
When you receive a degree from a Canadian university, it acts as a mark of trust and excellence. 
Surprisingly the cost of tuition and living fees in Canada are generally lower than in other developed countries.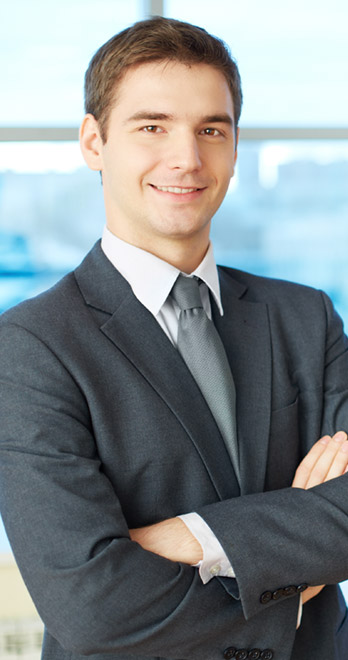 Accessible Student Visa Process
The primary reason why Canada is the best destination for international students is that the country offers an easy, transparent, and accessible visa process. 

Word-Class Colleges and Universities
Schools, colleges, and universities in Canada are famous for their research programs. The higher education institutions in Canada are advance, diverse, vary in size, character, scope, and range of study programs.
Surprisingly the cost of tuition and living fees in Canada are generally lower than in other developed countries.
As an international student, you can easily find a part-time job in Canada. International students in Canada can work while studying, which benefits them to manage their finances without experiencing enormous debt.
Landed immigrants who first arrive in Canada as international students have some advantages over other immigrants. They enter Canada at a relatively young age; their Canadian educational qualifications, unlike foreign credentials, are easily understood by Canadian employers; they tend to be more proficient in one of the official languages; and they are likely to have a better knowledge of the Canadian labor market and social networks that may facilitate job searches.
Why should I choose Canada over other countries:
1. receive an internationally recognized education, from internationally regarded universities, 
2. Live in a safe country with a high quality of life 
3. Gain work experience in Canada after you graduate, The Canadian government offers a work program to students who have obtained a diploma from a post-secondary school in Canada and are looking to gain work experience. This is an excellent way to continue to live in Canada while diversifying and developing your professional skills. 
4. There is a path to permanent residency in Canada. There are many categories that you may fit into, including the Canadian Experience Class, the Federal Skilled Worker Program, and the Provincial Nominee Program. 

why should I hire an immigration professional from RSTM to help with my application?
1. We help you understand your options, 
2. We guide you based on the most recent changes in Immigration Act and regulations, 
3. We have the knowledge, expertise and experience needed to prevent mistakes and to have the best chance of success. If you are serious about studying in Canada, we have answers to all of your queries. 
At our Toronto office, our mission is to make your education dream come true.
Address

1315 Pickering Parkway, Pickering, Ontario, L1V 7G5 Suite 300
Phone number
+1 647.945.6163
Email
IMMIGRATIONWORLD.CA@GMAIL.COM