How to apply to immigrate to Canada - Express entry

If you are interested in immigrating to Canada, one of the most popular pathways is through the Express Entry program. The Express Entry system manages the applications for three federal economic immigration programs: the Federal Skilled Worker Program, the Federal Skilled Trades Program, and the Canadian Experience Class.
 
To apply for Express Entry, you will need to follow these steps:

Step 1: Determine Your Eligibility The first step to applying for Express Entry is to determine your eligibility. You will need to meet the eligibility criteria for one of the three federal economic immigration programs mentioned above. This includes meeting the minimum language requirements, having sufficient work experience in a skilled occupation, and meeting the minimum education requirements.
 
Step 2: Create an Express Entry Profile If you are eligible to apply, the next step is to create an Express Entry profile. You will need to provide information about your work experience, language skills, education, and other personal details. You will also need to complete an online language test and get an Educational Credential Assessment (ECA) to have your education credentials evaluated.
 
Step 3: Receive an Invitation to Apply Once you have created your Express Entry profile, you will be entered into a pool with other eligible candidates. You will be given a Comprehensive Ranking System (CRS) score based on your profile information. The highest-scoring candidates will be issued an Invitation to Apply (ITA) for permanent residency in Canada.
 
Step 4: Submit Your Application If you receive an ITA, you will have 60 days to submit a complete application for permanent residency. You will need to provide supporting documents, including police certificates, medical exams, and proof of funds. You will also need to pay the application fees at this stage.
 
Step 5: Wait for a Decision After you have submitted your application, you will need to wait for a decision from the Canadian government. The processing time for Express Entry applications can vary, but the current estimated processing time is around six months.
If your application is successful, you will receive a Confirmation of Permanent Residence (COPR) and can then make plans to move to Canada. If your application is refused, you may have options to appeal or reapply.
 
Applying for Express Entry can be a complex process, and it's essential to ensure that you meet all the eligibility requirements and provide accurate and complete information in your application. Consider seeking the assistance of a qualified immigration lawyer or consultant to help you through the process.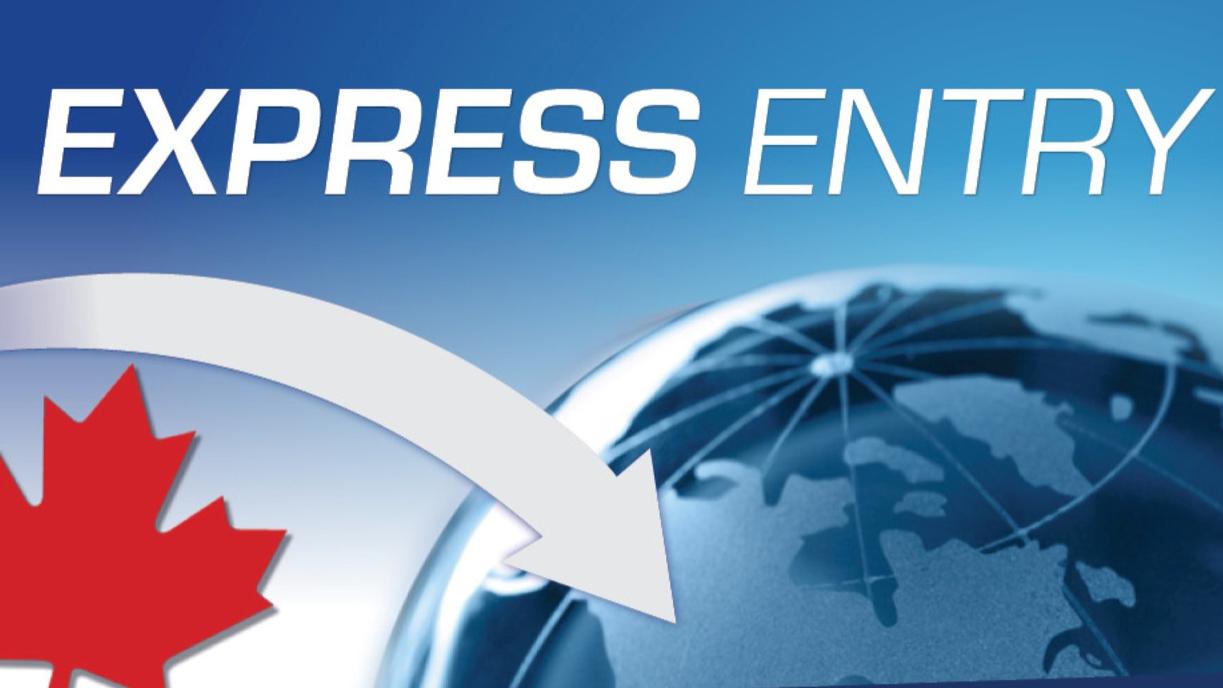 EXPRESS ENTRY
An Express Entry profile must be created in order to apply for permanent residence in Canada under the Canadian Experience Class, Federal Skilled Worker Category, or Federal Skilled Trades Category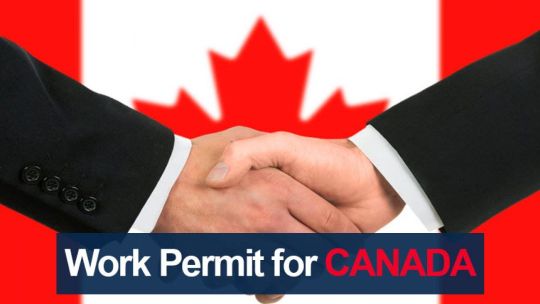 WORK PERMIT
Foreign nationals who have obtained a job offer to work in Canada will need to apply for and obtain a work permit before they can begin the employment position.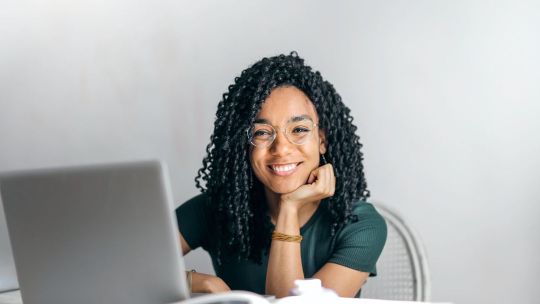 Foreign nationals who have gained acceptance into a Canadian school must apply for a Study Permit in order to attend studies in Canada.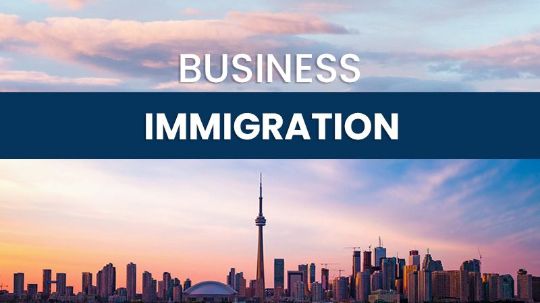 BUSINESS IMMIGRATION
Canada allows potential immigrants to immigrate to Canada as Business Immigrants. The Business Immigrant class includes three categories: Immigrant Investor Venture Capital Pilot Program; Start Up Visa; and Self-Employed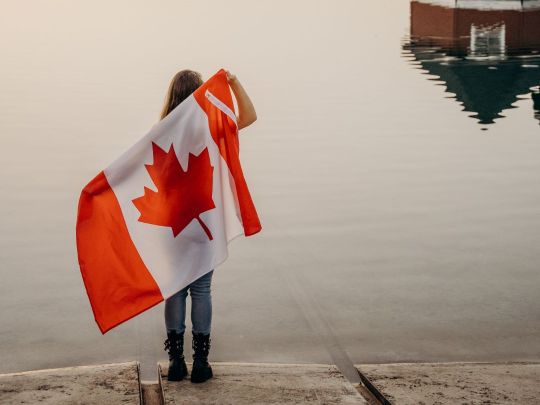 VISITOR VISA
Depending on your country of citizenship, you may require a visa in order to enter Canada. A Temporary Resident Visa will permit you to legally enter Canada to visit family and friends or to conduct certain limited business activities as a business visitor.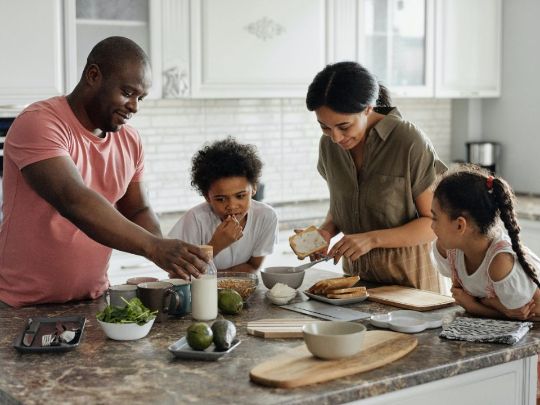 A Canadian citizen or permanent resident can sponsor their foreign national husband or wife for permanent residence in Canada. They can sponsor their foreign parents for permanent residence if they have sufficient income to do so.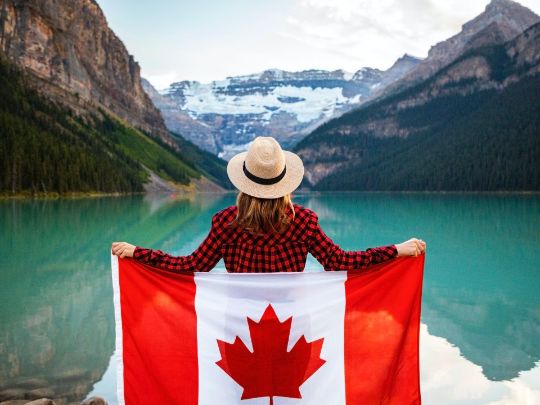 Canadian government and the Immigration and Refugee Protection Act recognize that the refugee program is, first and foremost, about saving lives and offering protection to the displaced and persecuted.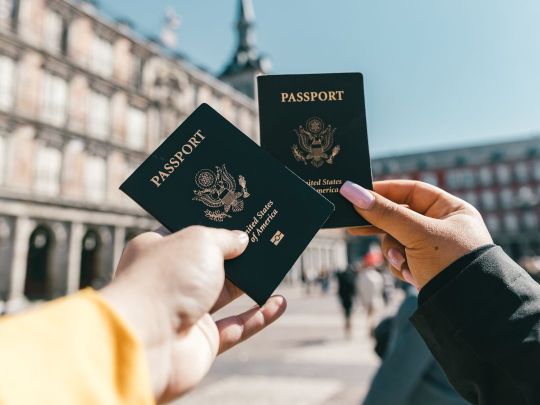 CITIZENSHIP
Canadian permanent residents can apply for citizenship if they have physically resided in Canada for a specified period of time.
Address

1315 Pickering Parkway, Pickering, Ontario, L1V 7G5 Suite 300
Phone number
+1 647.945.6163
Email
IMMIGRATIONWORLD.CA@GMAIL.COM